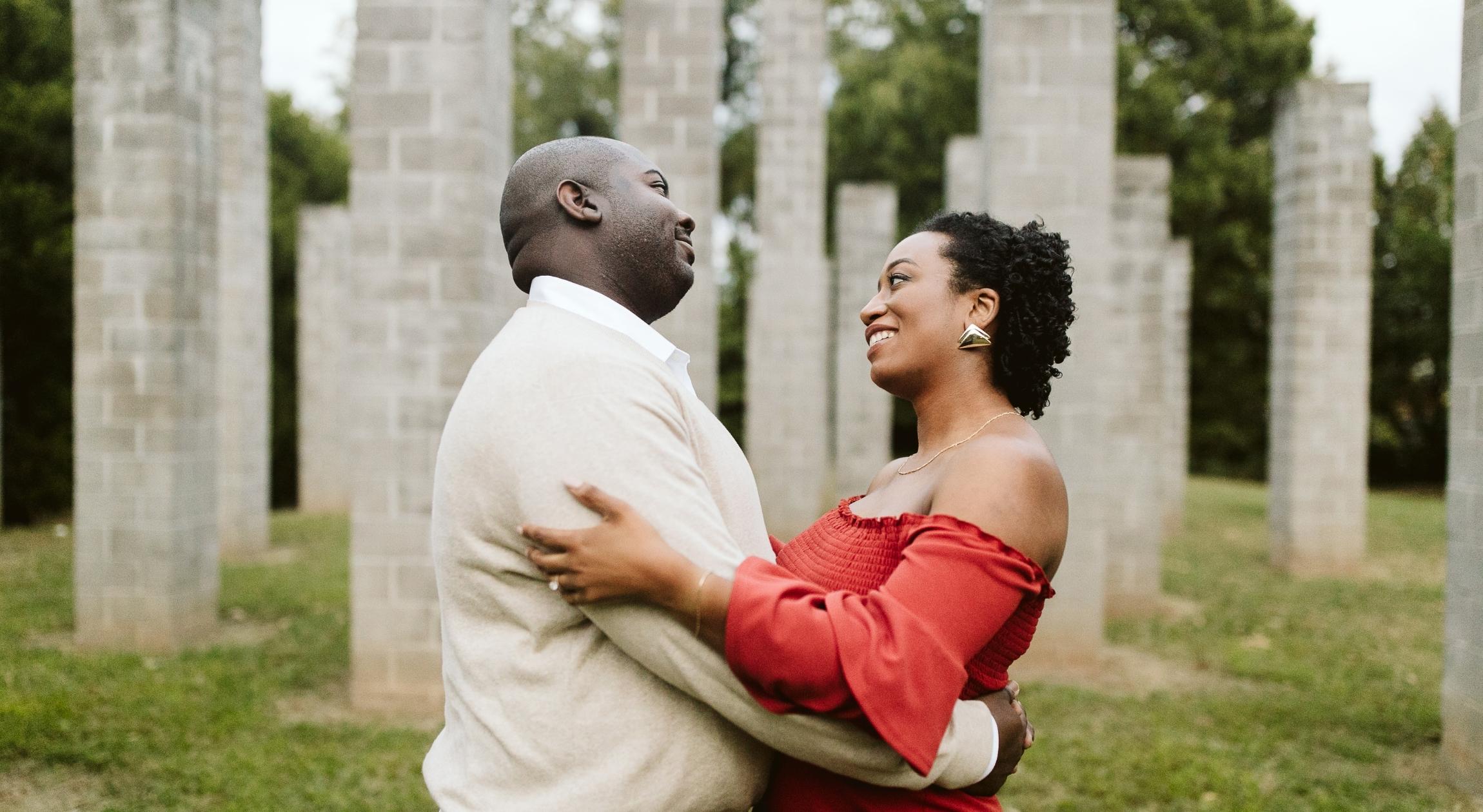 Co-host Ashleigh and her fiance Edwin talked about how he proposed, their upcoming wedding and the pre-COVID-19 plans.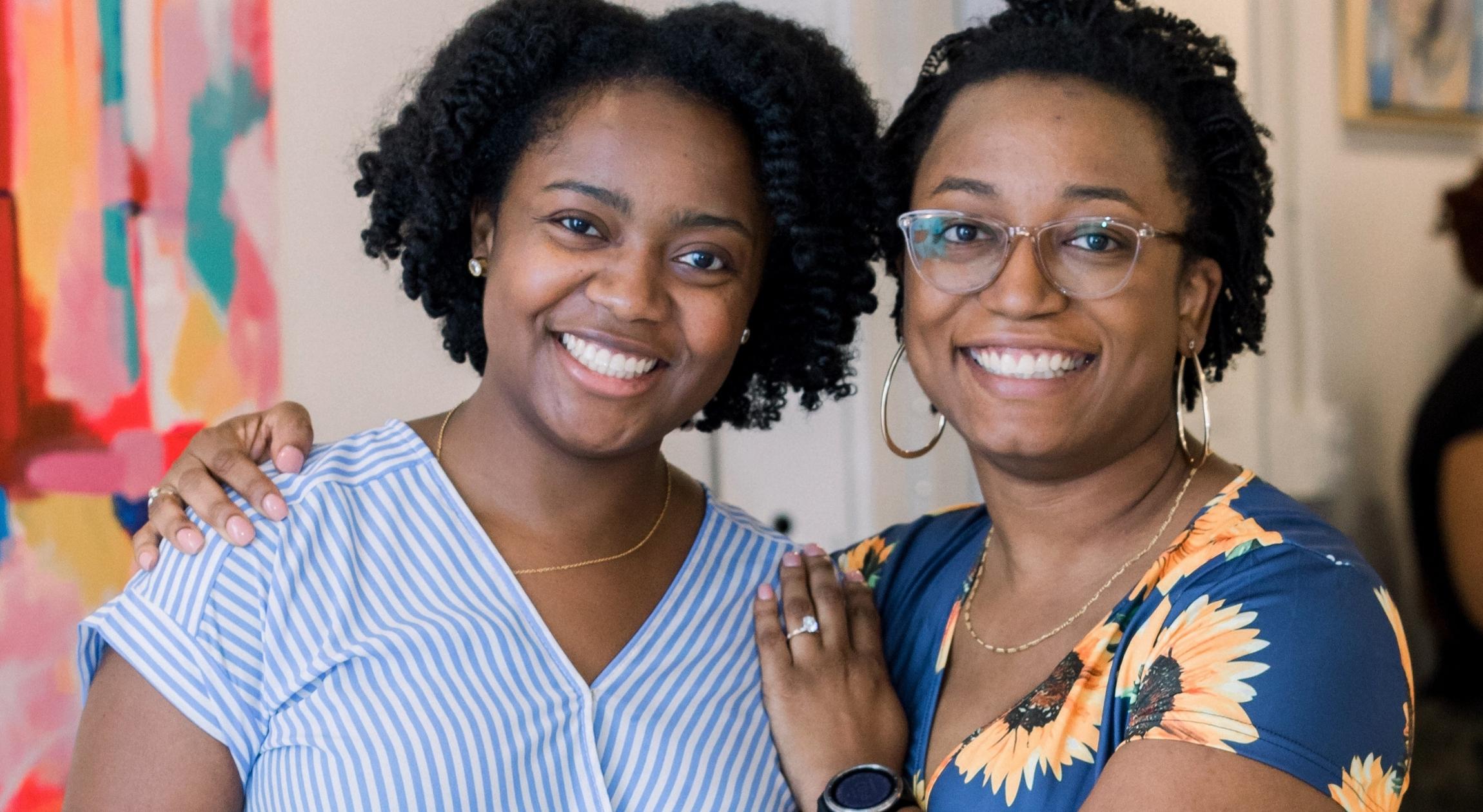 We have officially hit ONE YEAR of podcasting! We go down memory lane of why they started Hue I Do, how the podcast has grown and what has happened to each guest since they've been on the show.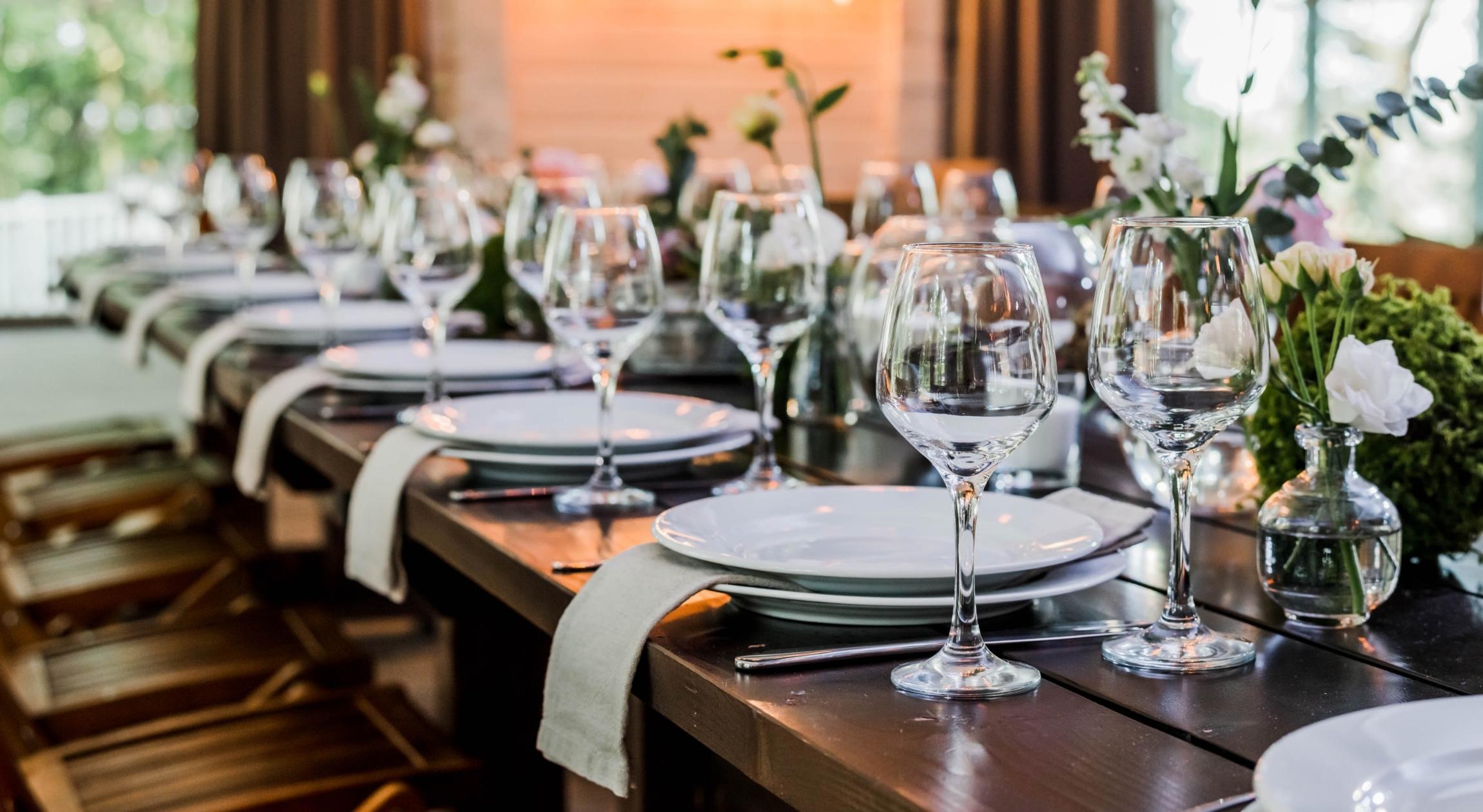 Plenty of wedding magazines come up with trends every year, but does this even apply to Black weddings? So we, Ashleigh and Toniah, went through a few magazine trends and discussed if they even related to us.