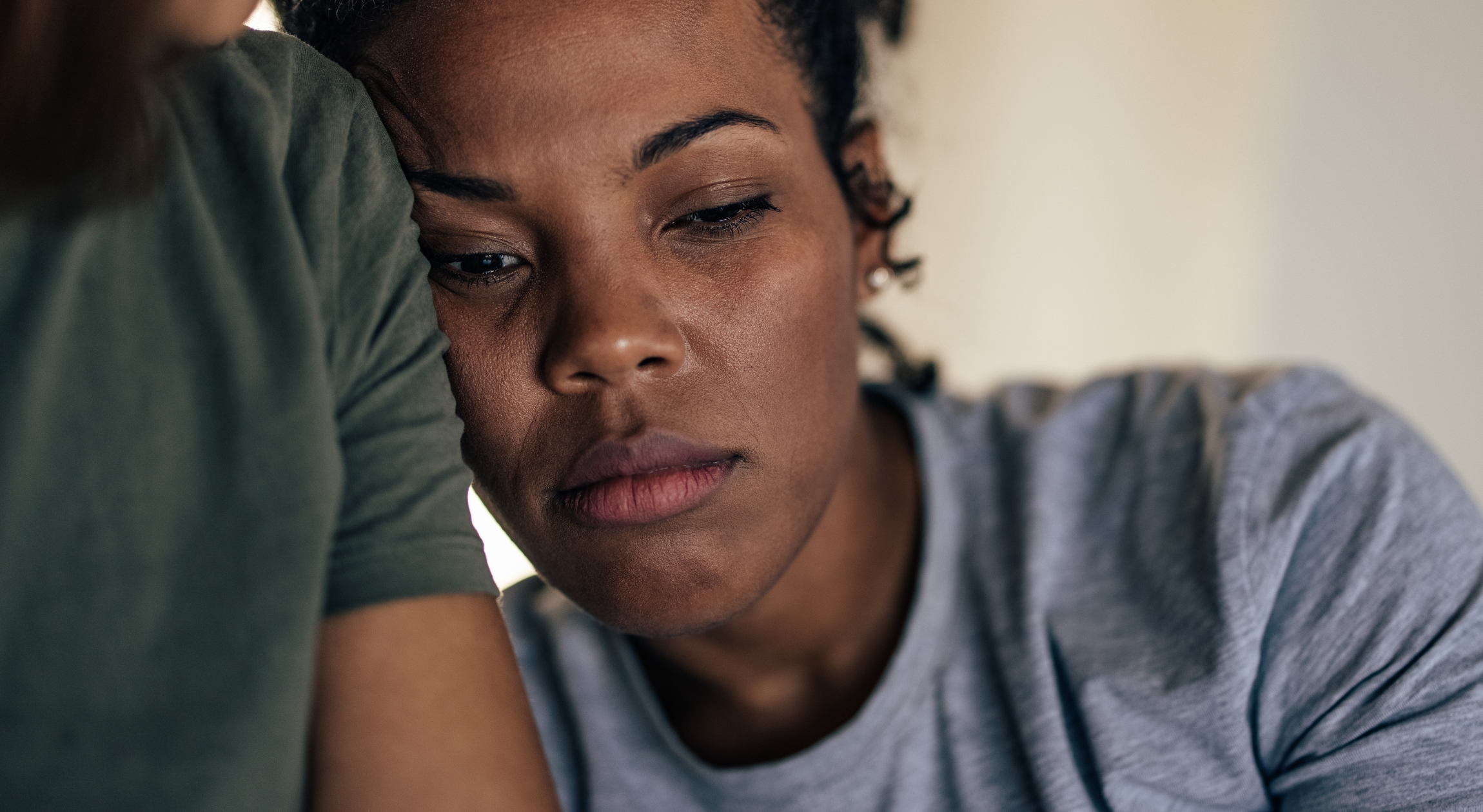 We're continuing our conversation about wedding-related grief, disappointment, and frustrating feelings with counselor Edie King-Lawrence.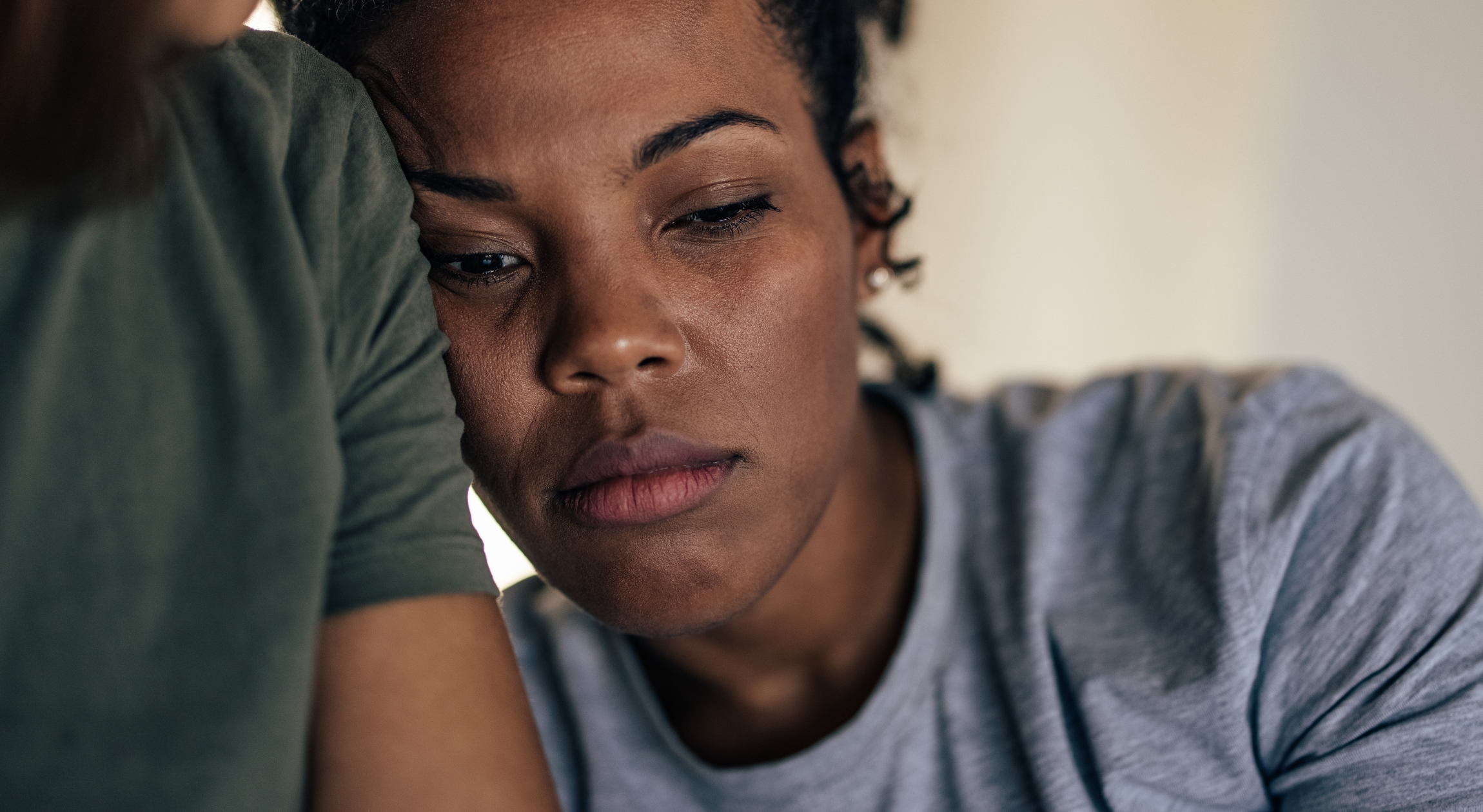 Your engagement should be one of the happiest moments if your life, but for some, it provides complex feelings of grief and disappointment.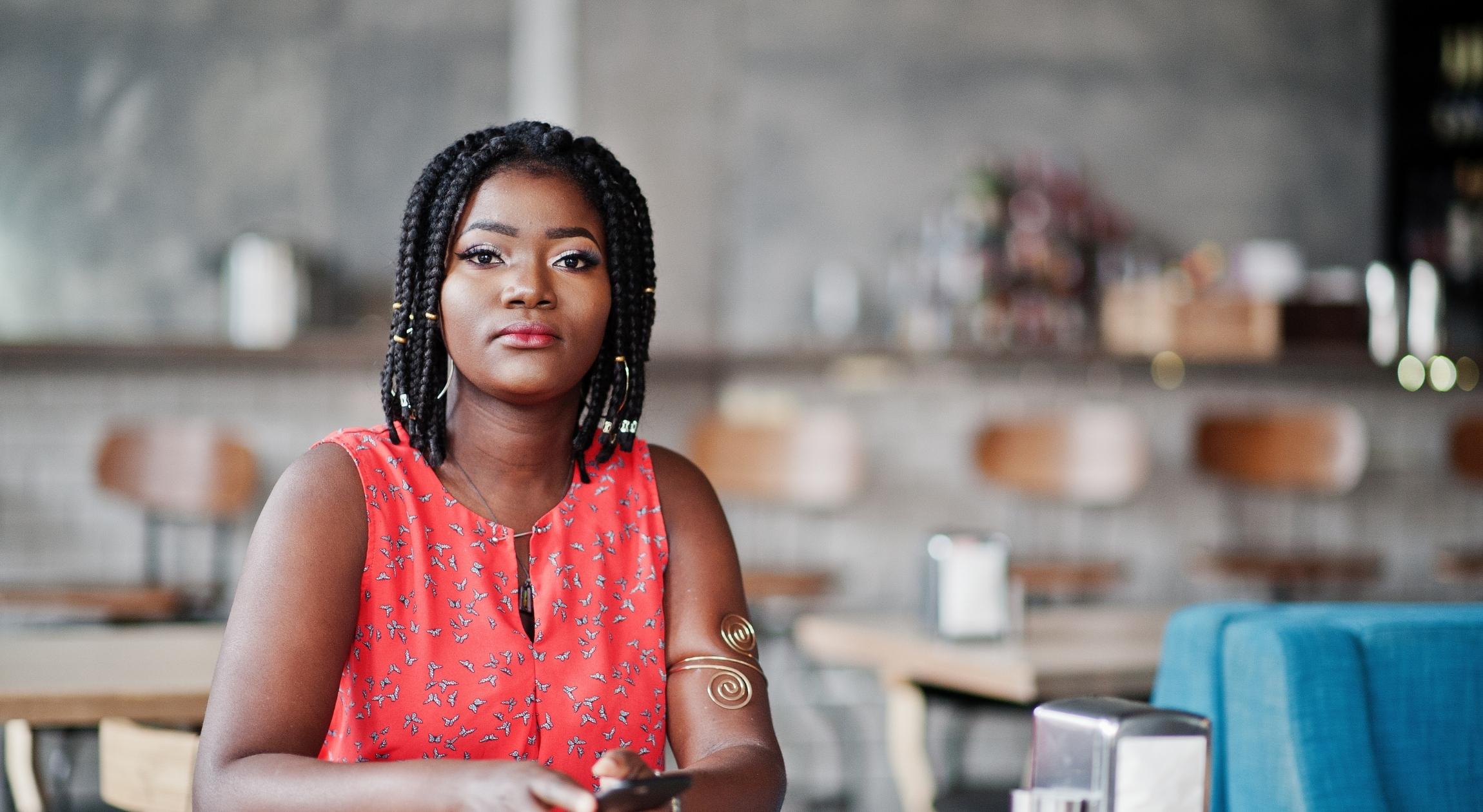 We are discussing how to handle the regret that comes with booking vendors that don't deliver and how to do our due diligence beforehand.