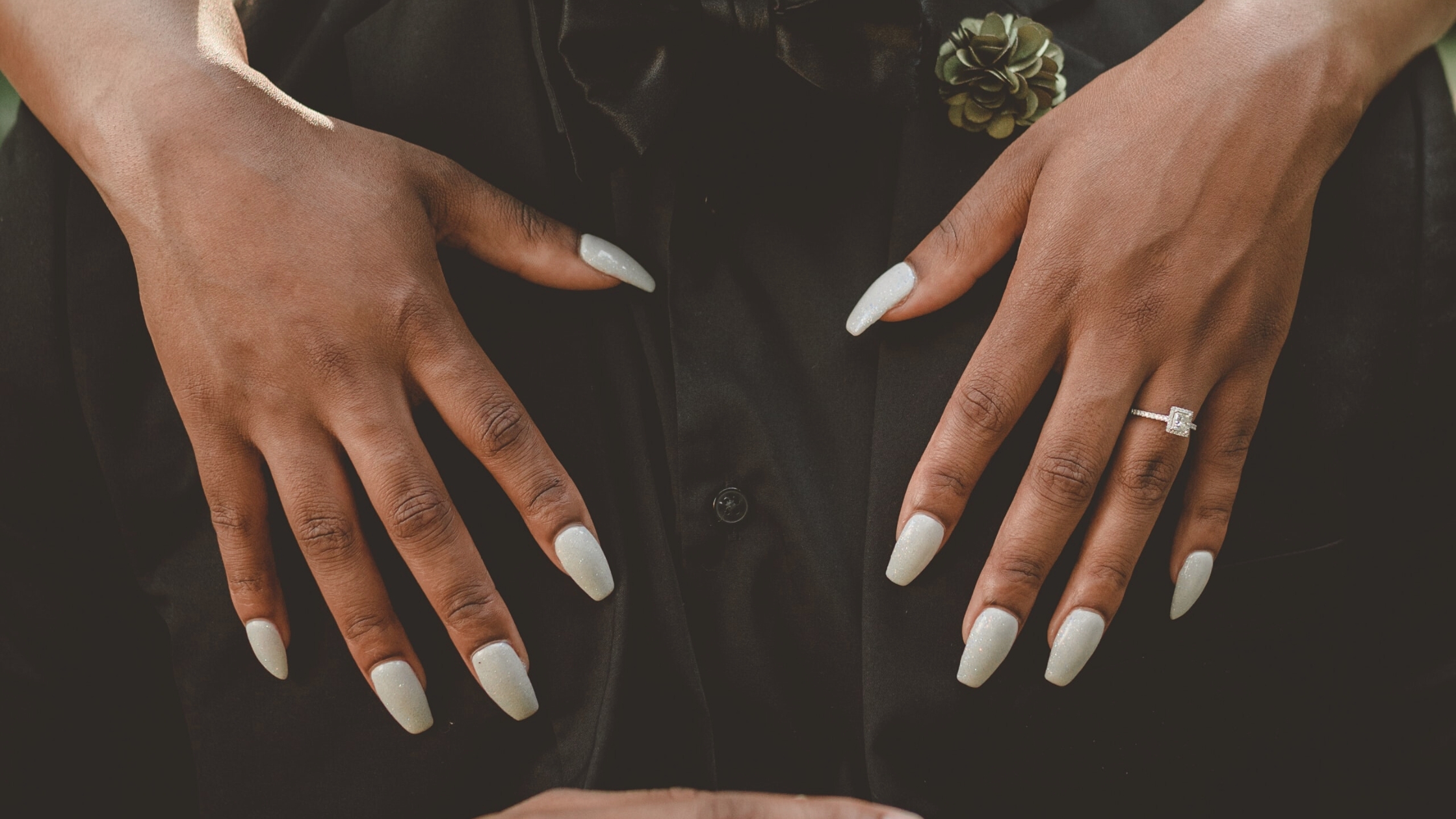 We think that these eight wedding predictions will continue to trend upwards among Black brides and Black weddings in 2023.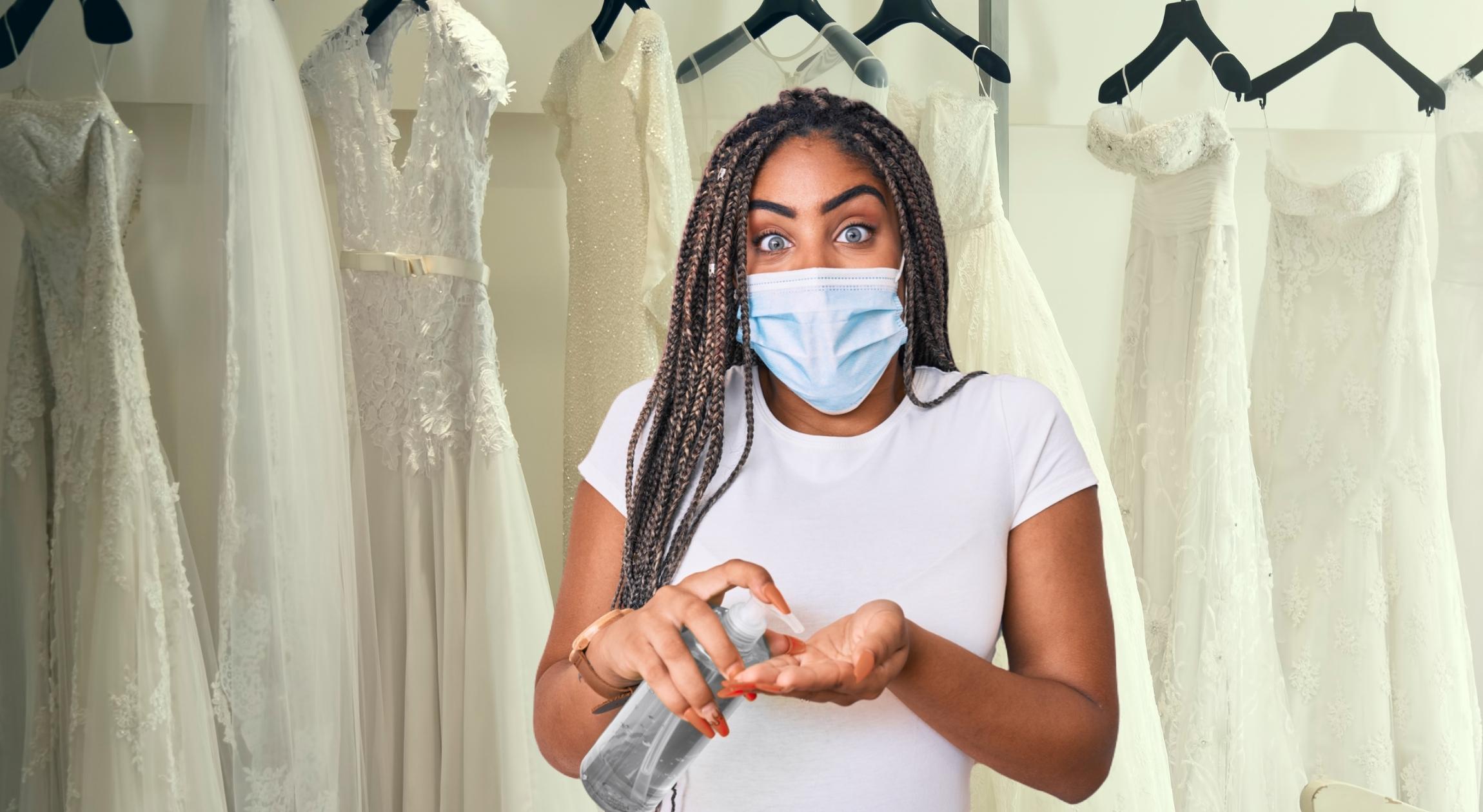 The pandemic changed the way brides approached their wedding day look, from needing multiple looks to wearing masks and faceshields.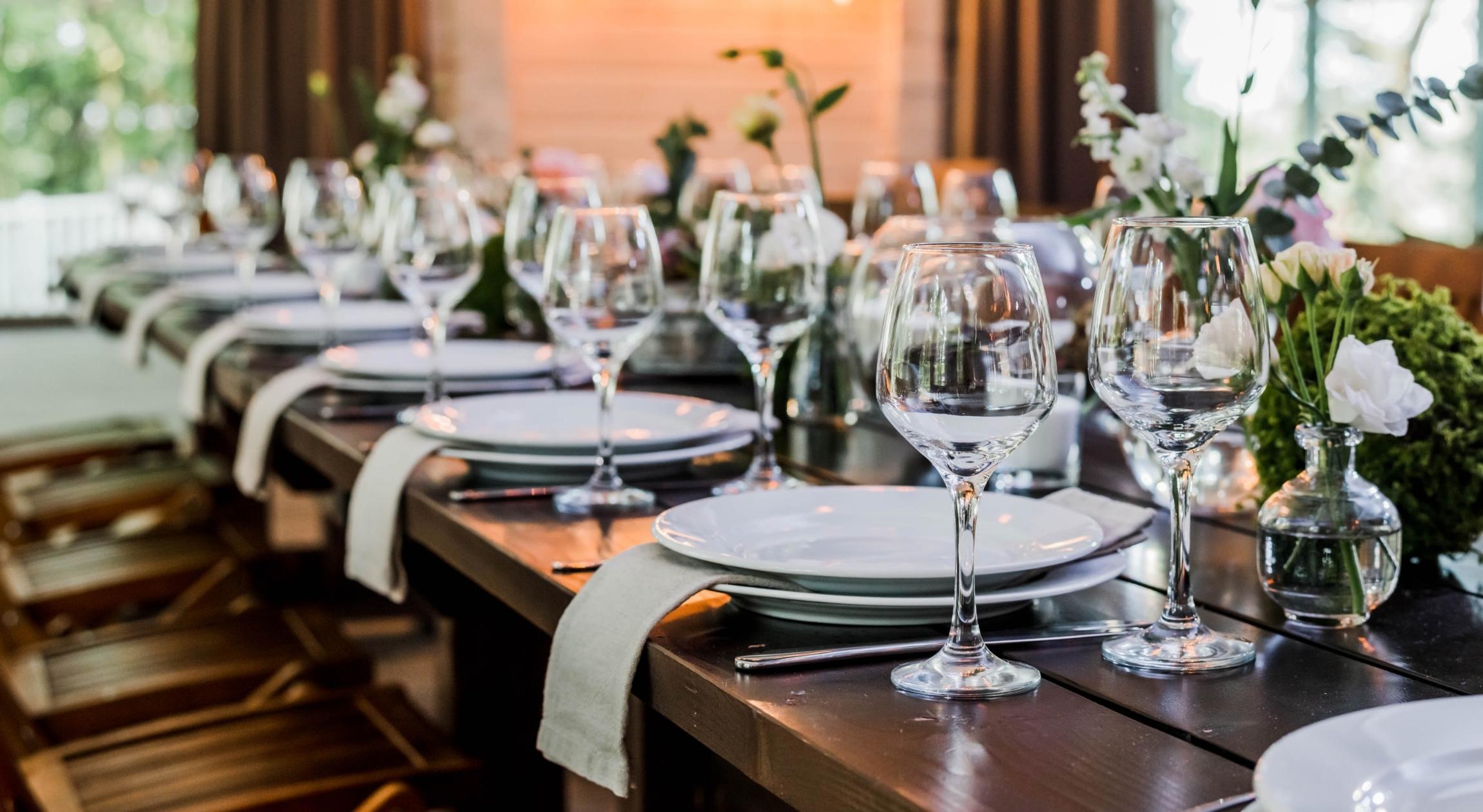 Plenty of wedding magazines come up with trends every year, but does this even apply to Black weddings? So we, Ashleigh and Toniah, went through a few magazine trends and discussed if they even related to us.