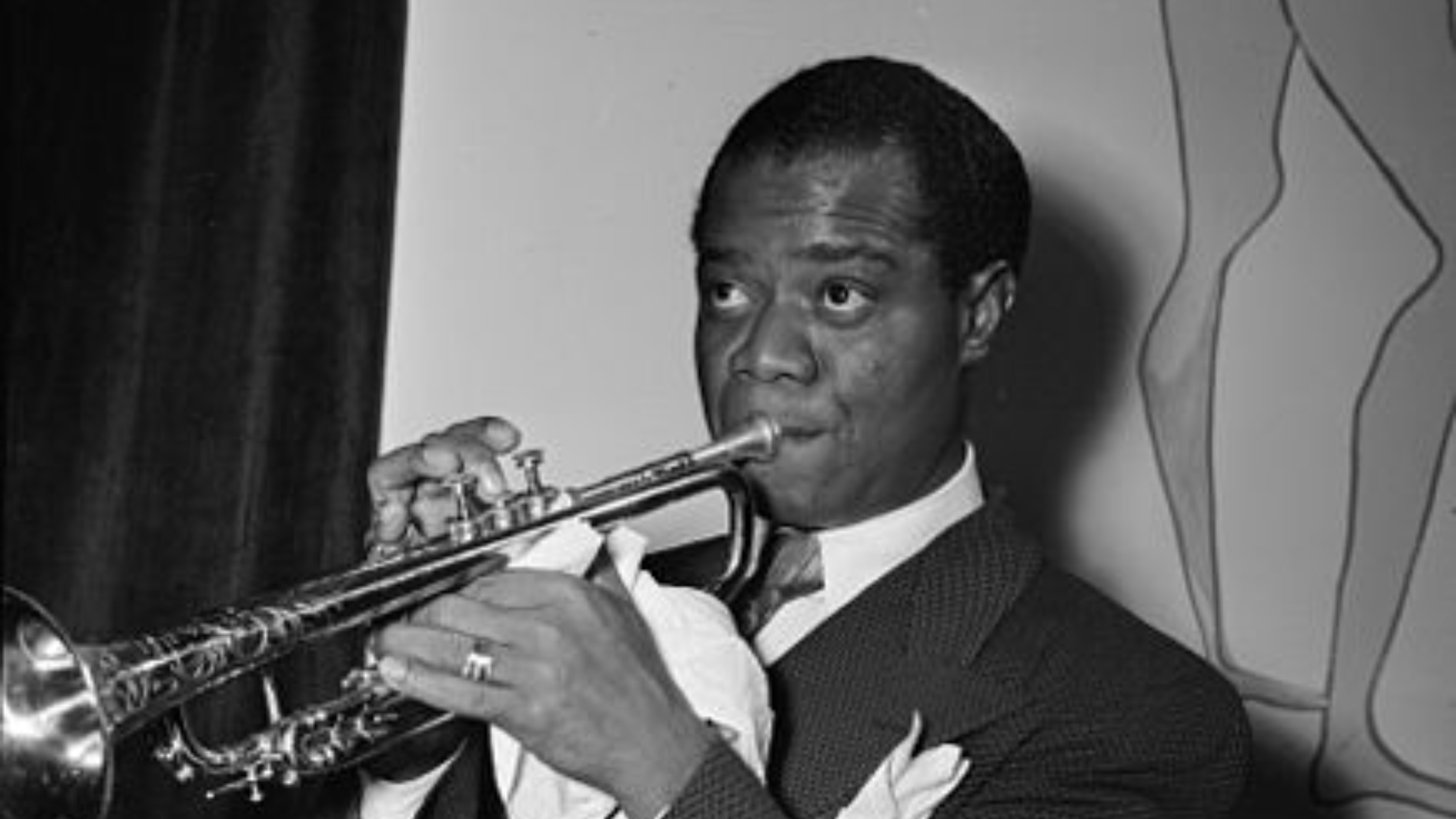 Share
We know of Louis Armstrong the jazz musician but probably not about his four marriages. Over his lifetime, Louis was married to Daisy Parker, Lil Hardin, Alpha Smith, and Lucille Wilson.
Aisle Tell You What is a deep dive at some of the most epic and memorable weddings and marriages throughout Black History. Our journey down memory lane isn't meant with malintent, but from a place of nostalgia, inspiration, and realism. Aisle Tell You What is brought to you by Hueido.
Hueido is a media brand that adds color to Black weddings and marriage from yesterday, today, and tomorrow.
References & Resources: To learn more about Louis Armstrong, look into the following books, video, and media:
—
Listen to Aisle Tell You What wherever you listen to podcasts: https://bit.ly/HueIDoPod
Talk to me https://bit.ly/HueIDoContact
Send your wedding pictures to Show Nups https://bit.ly/ShowNuptials
Follow on Instagram https://bit.ly/ATYWinsta
Follow on Twitter https://bit.ly/ATYWTwitter
Follow on TikTok https://bit.ly/ATYWtiktok
Shop on Etsy https://etsy.me/3oHCfBM
Email Aisle Tell You What at aisle[at]hueido.com
Follow Hue I Do Podcast Follow on Instagram https://bit.ly/HueIDoIG
Follow on Facebook https://bit.ly/HueIDoFB
Follow on Twitter https://bit.ly/HueIDoTw
Follow on TikTok https://bit.ly/HueIDoPodTT