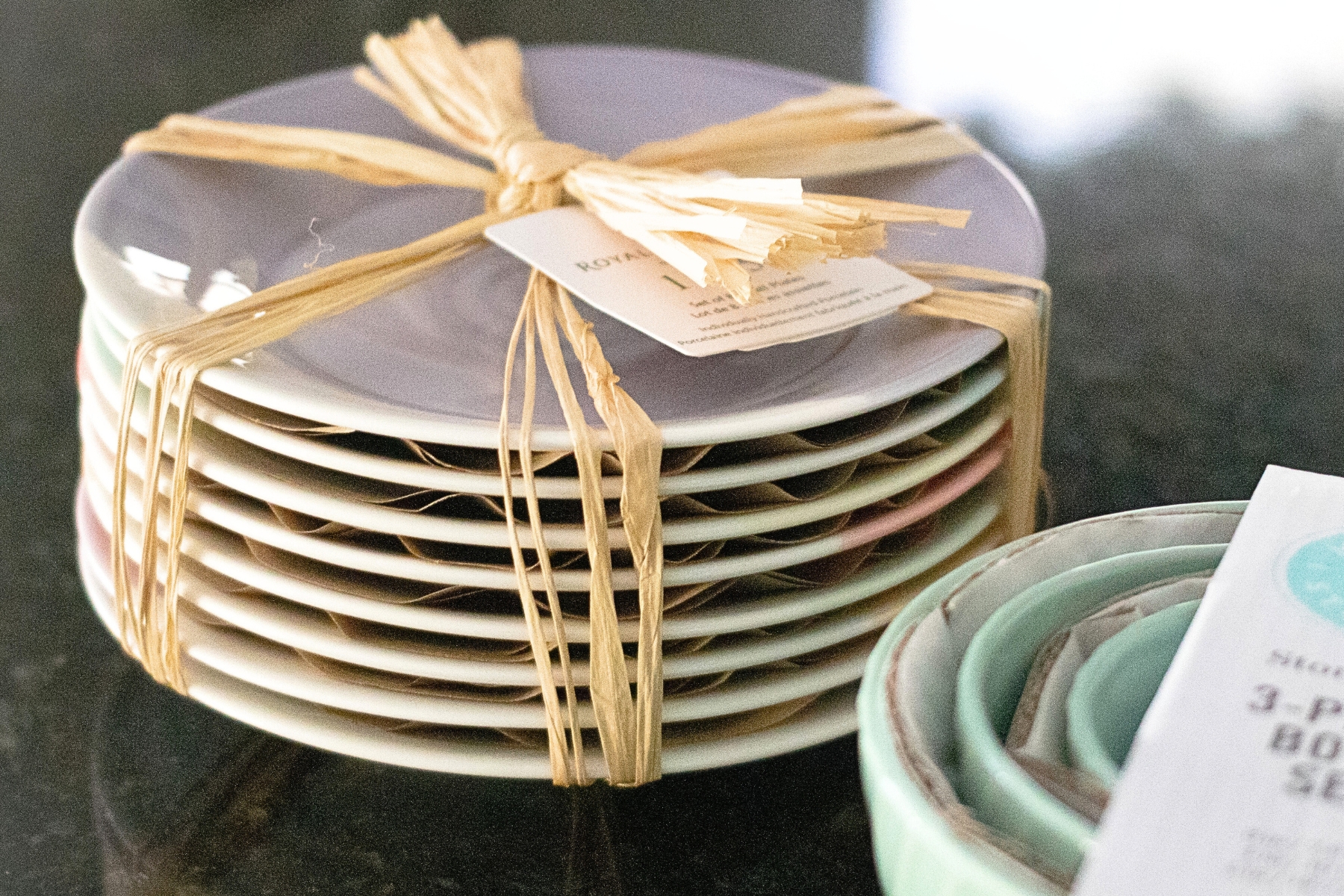 You should definitely have a wedding registry despite whether or not you have been living with your significant other.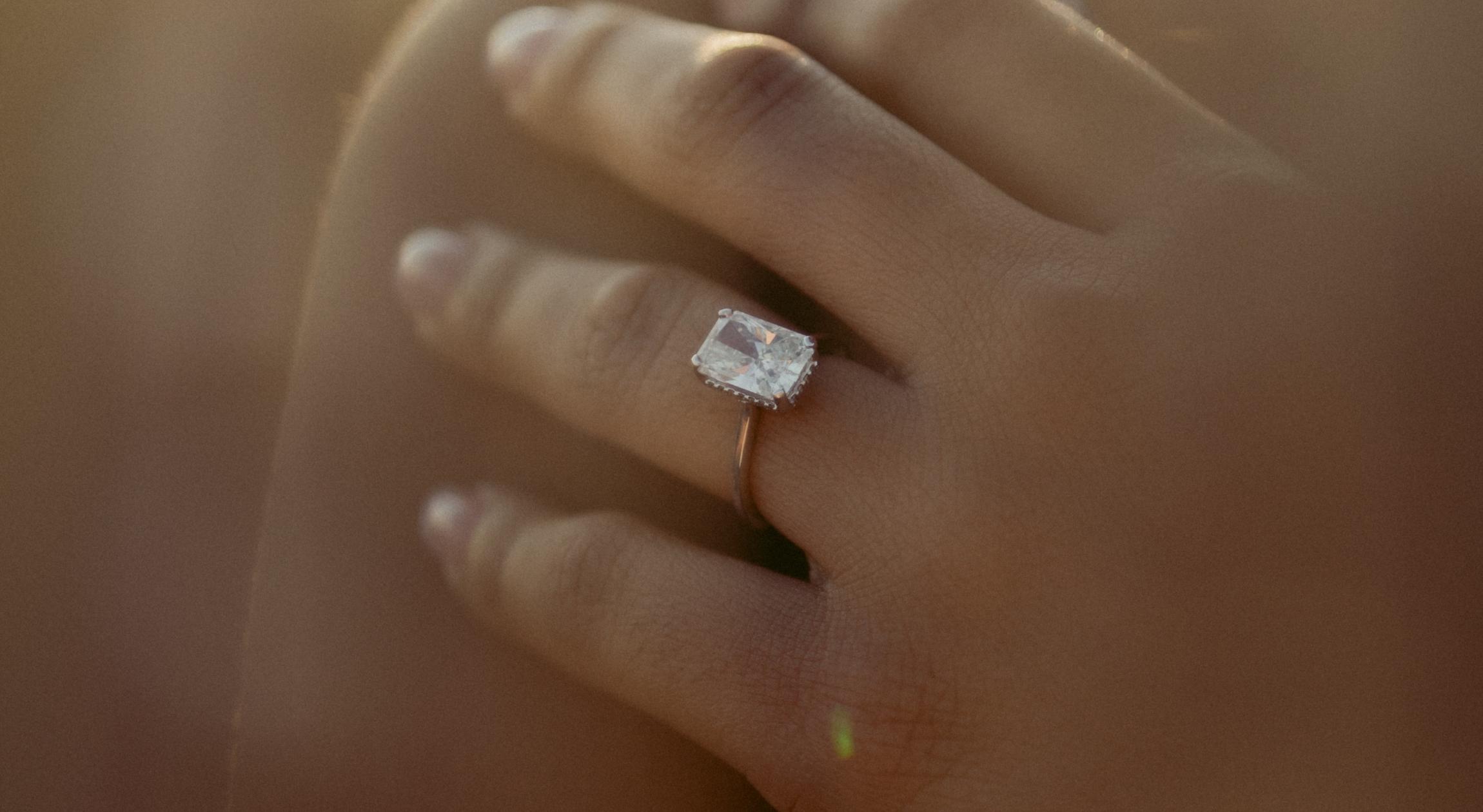 Based on our experiences, we are sharing what newly engaged fiancees should do or think about after getting engaged.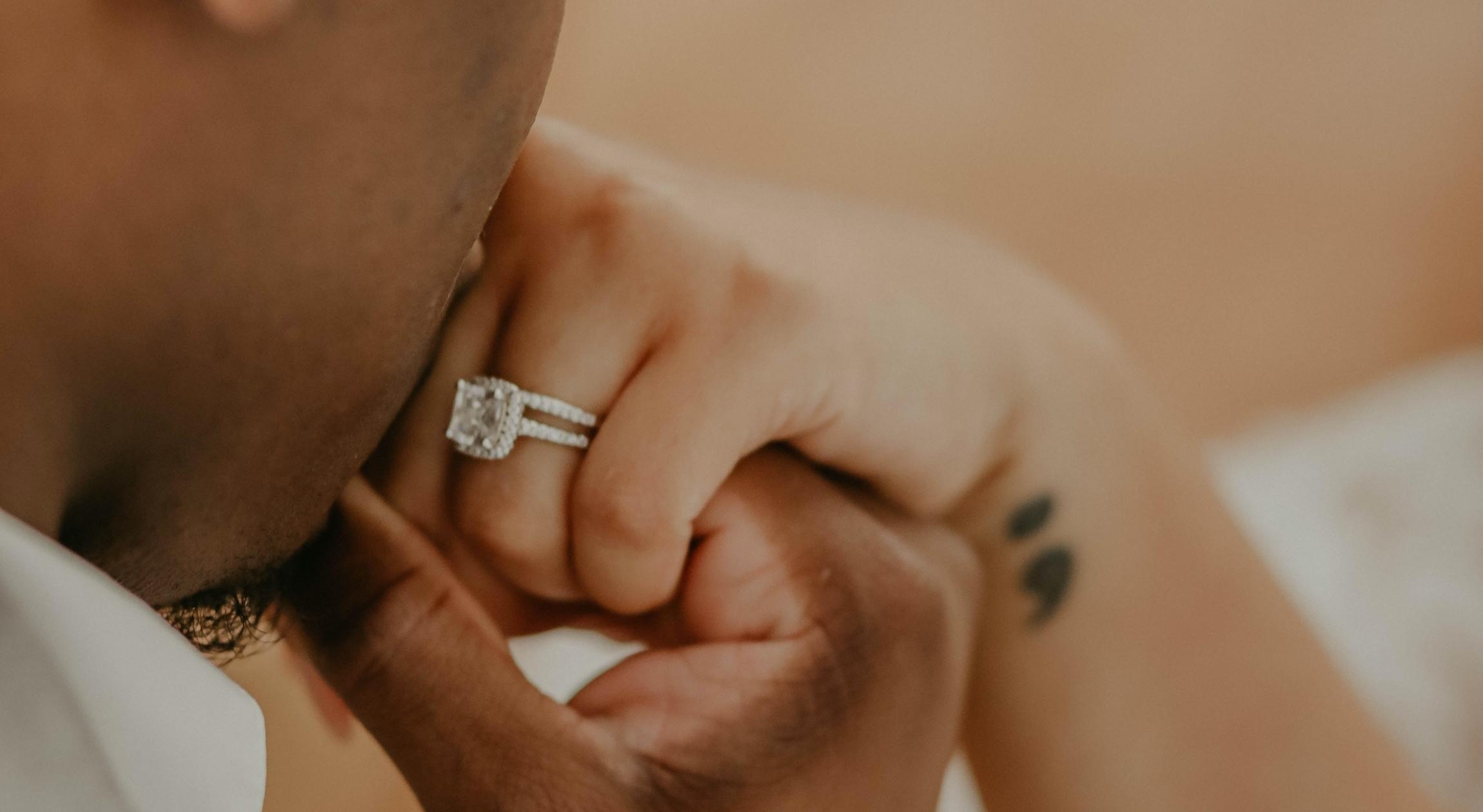 We discuss all the popular proposal trends, ways we figured we would've gotten engaged, how we didn't want to get engaged, and more.