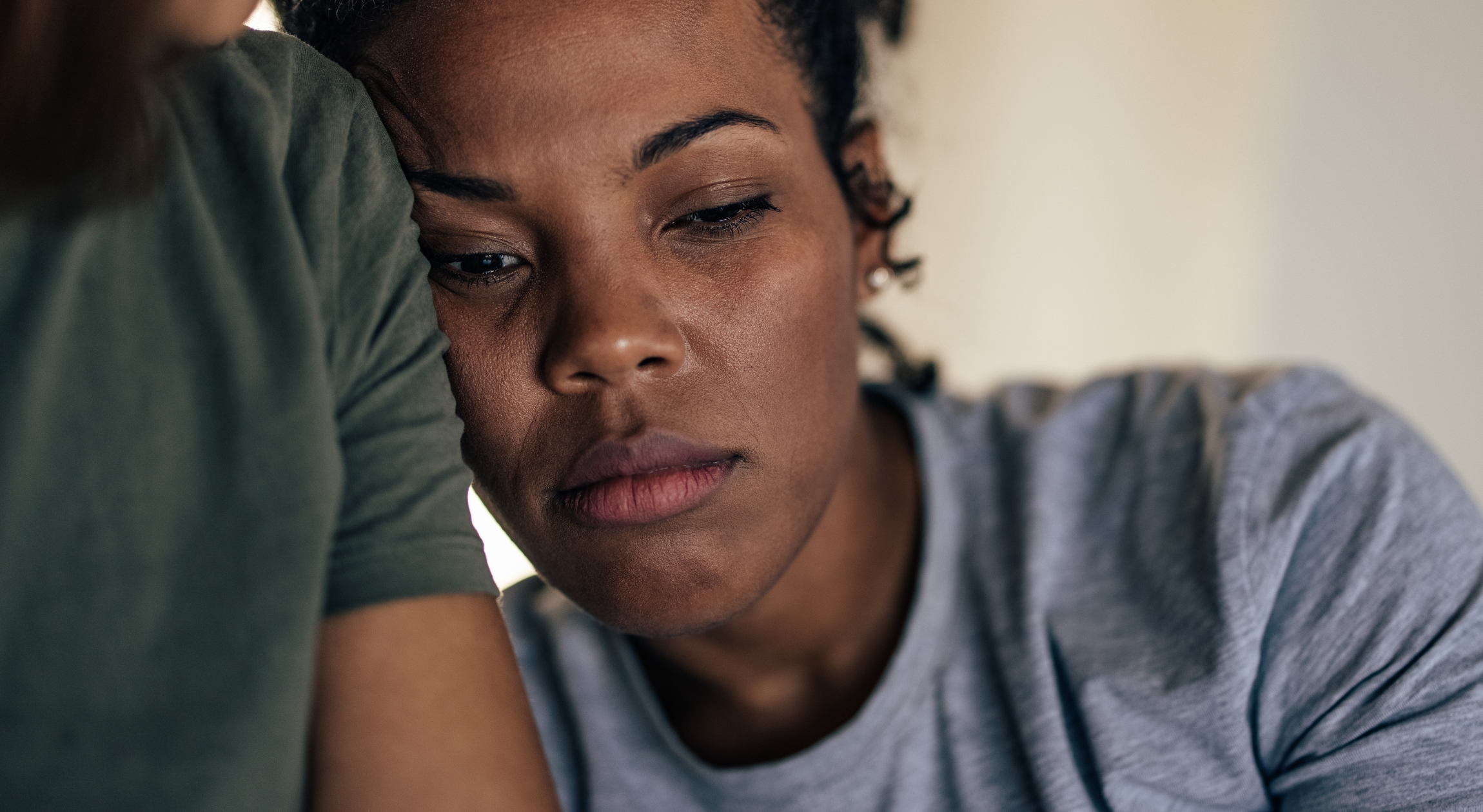 We're continuing our conversation about wedding-related grief, disappointment, and frustrating feelings with counselor Edie King-Lawrence.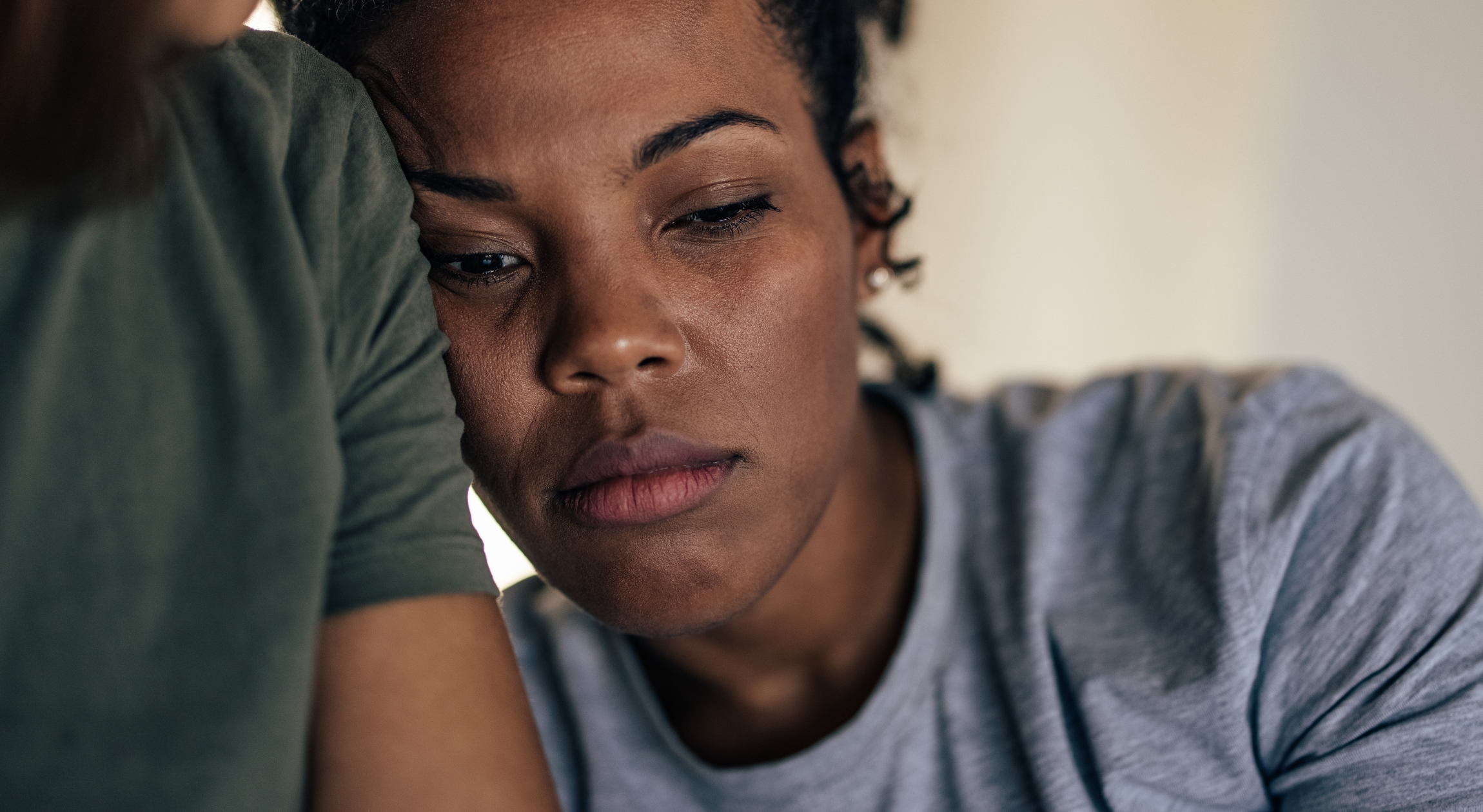 Your engagement should be one of the happiest moments if your life, but for some, it provides complex feelings of grief and disappointment.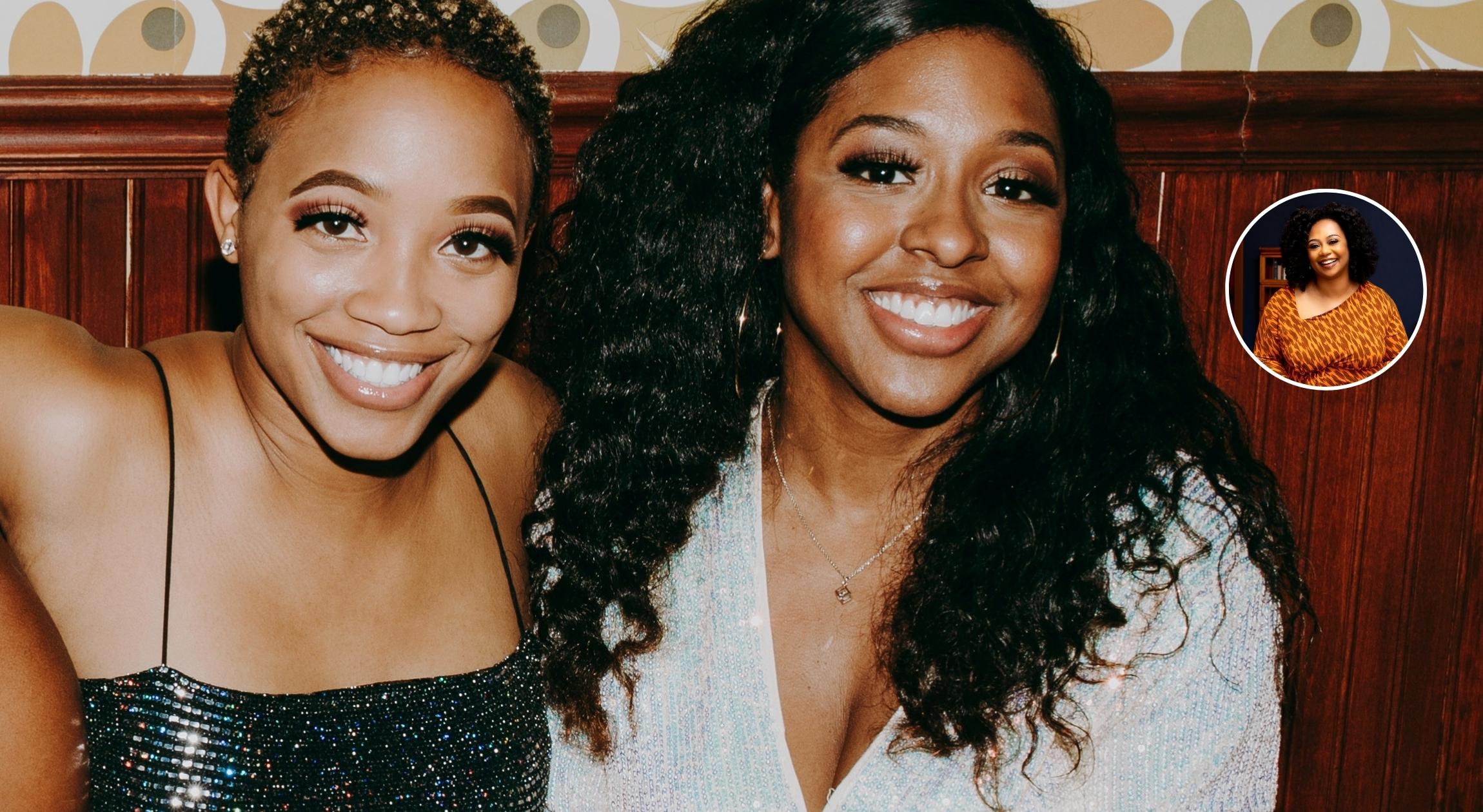 Sisterhood, especially in life moment's like planning a wedding, looks many ways to many people. We examine its layers in this conversation with Dr. Joy Harden Bradford.