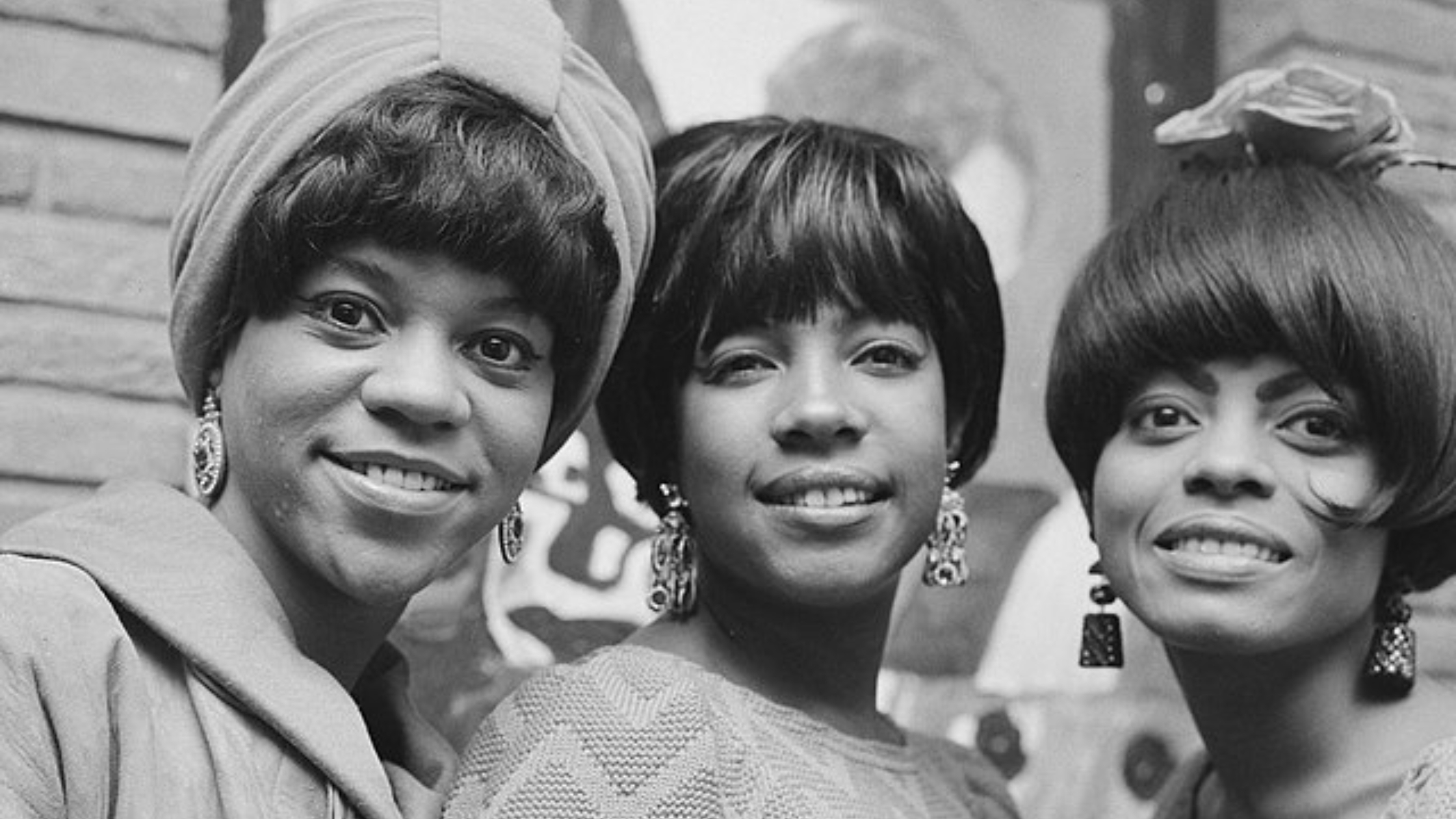 Share
The love stories of Diana Ross, Mary Wilson, and Florence Ballard are intimately intertwined with their time as Supremes and beyond. They were all drawn to men who saw them outside of what they were to the rest of the world, but how their respective relationships took form varied.
References & Resources: To learn more about these couples, look into the following:
Aisle Tell You What is a weekly podcast that shares the weddings, marriages, and romances of notable Black figures throughout time. We bask on these relationships to remind you of the passion in our past and to give grace to the individuals we put on pedestals. Basically, it's all love Black History. Aisle Tell You What is brought to you by Hueido.
Hueido is a media brand that adds color to Black weddings and marriage from yesterday, today, and tomorrow.
Listen to Aisle Tell You What wherever you listen to podcasts: https://bit.ly/HueIDoPod
Follow Hue I Do Podcast