We really just turned a TikTok video series into a full-fledged podcast. Girl! We did it, Joe!  To celebrate the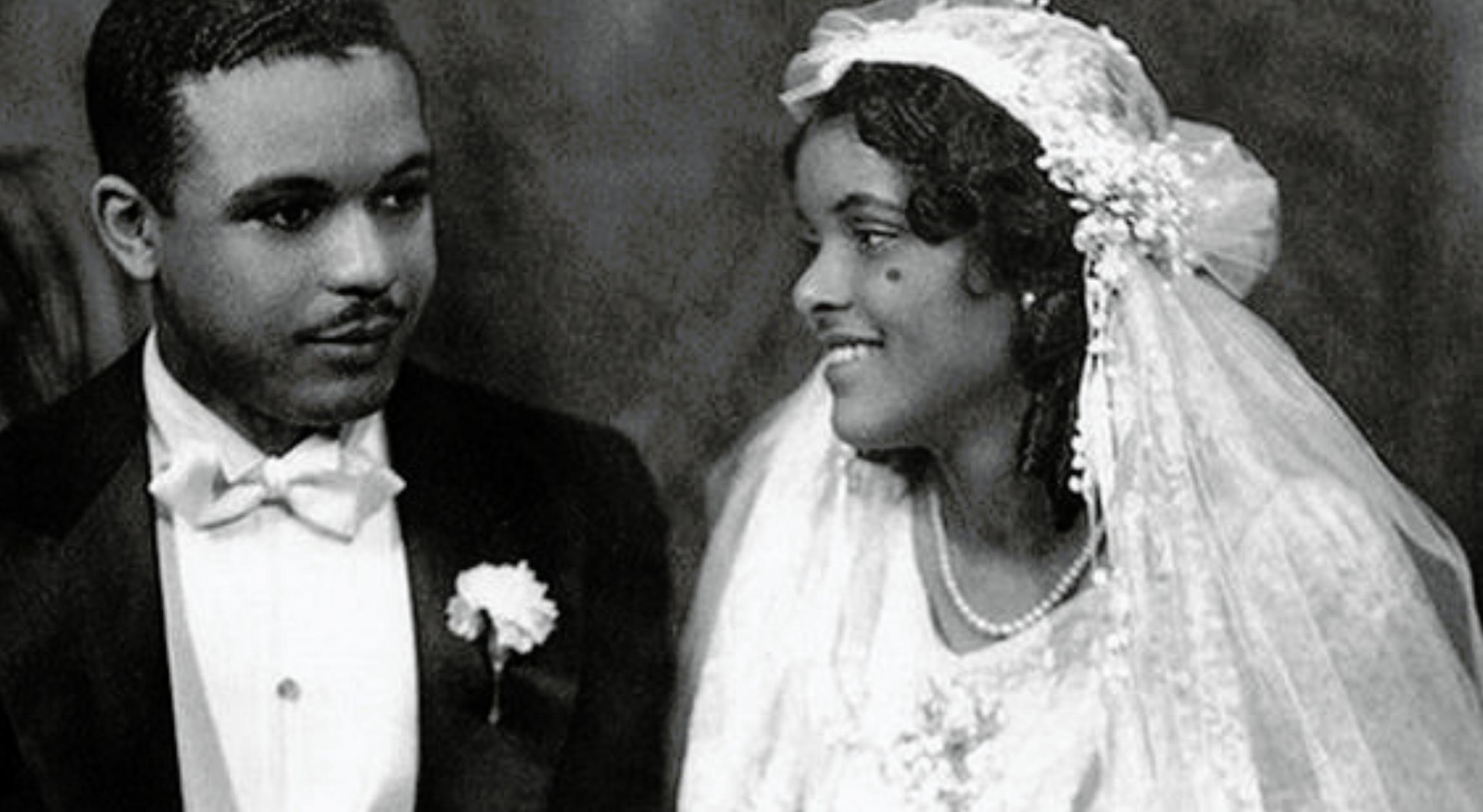 How did Black people love and marry after slavery? We take a postbellum look at how our ancestors loved and existed in the recent generations after slavery.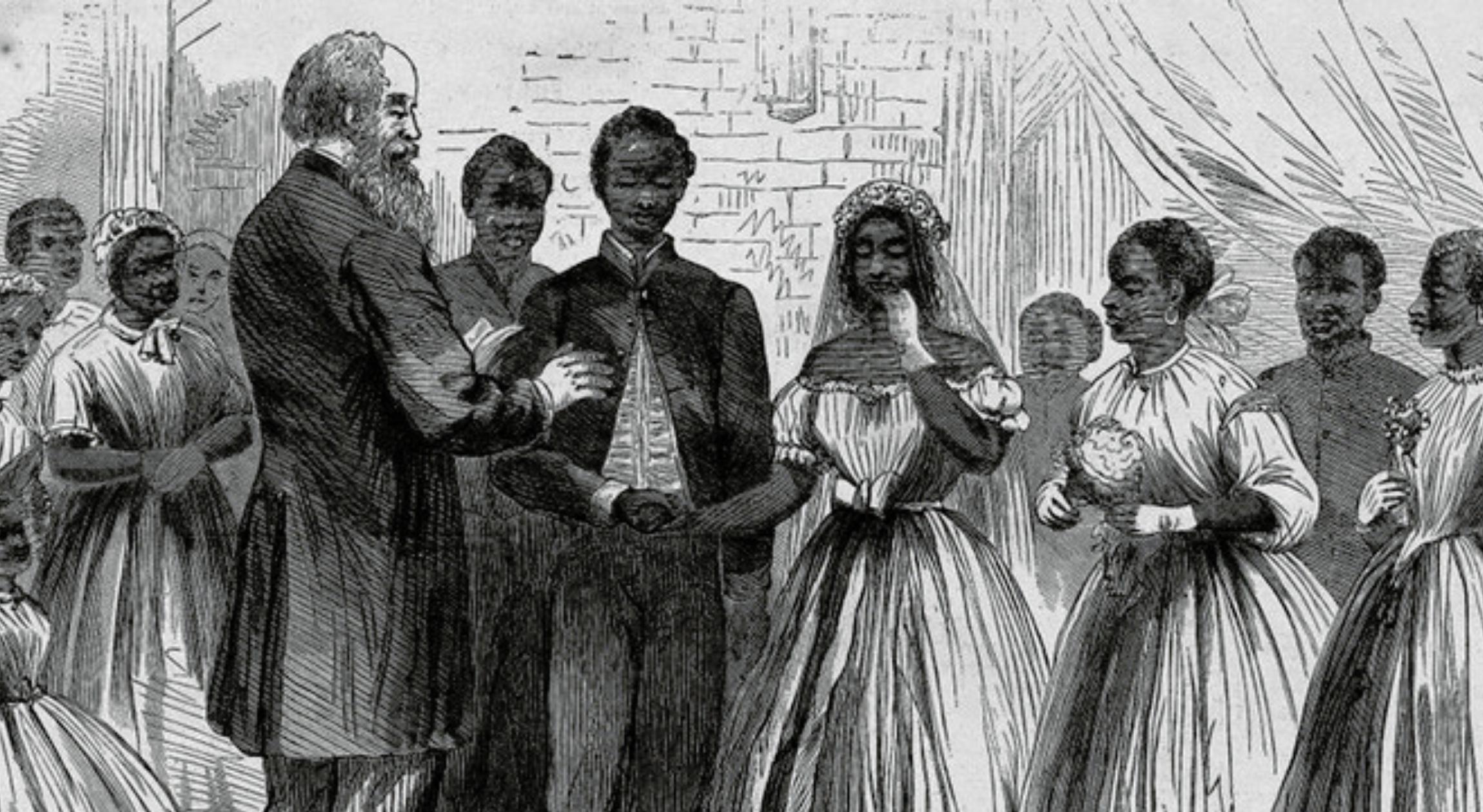 Dr. Reyes shared with us stories about women and couples that were once enslaved and discussed their love stories as freedpeople.