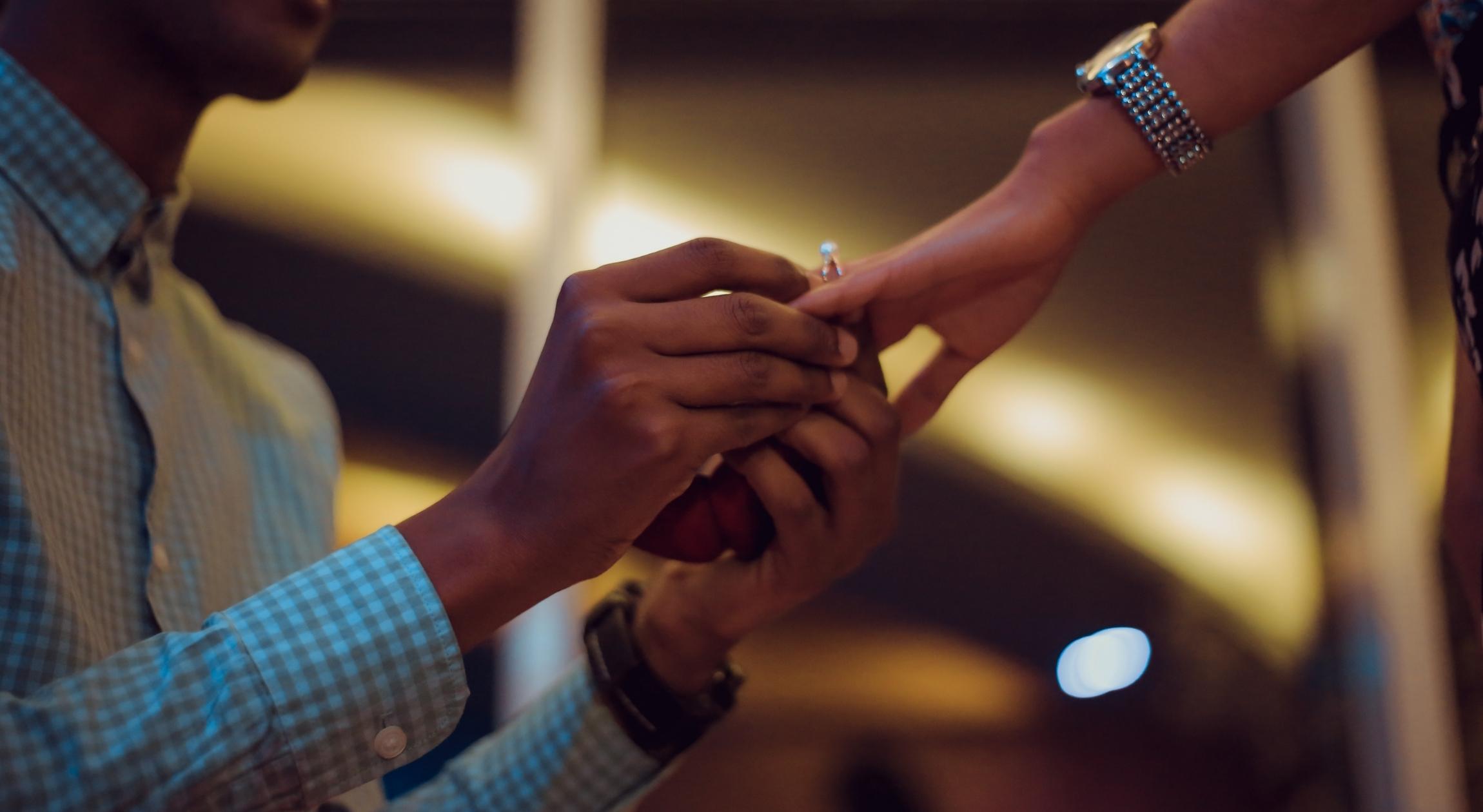 We are discussing engagement, wedding vendor and wedding-related hot takes with D.C. wedding planner Cara Davis Little.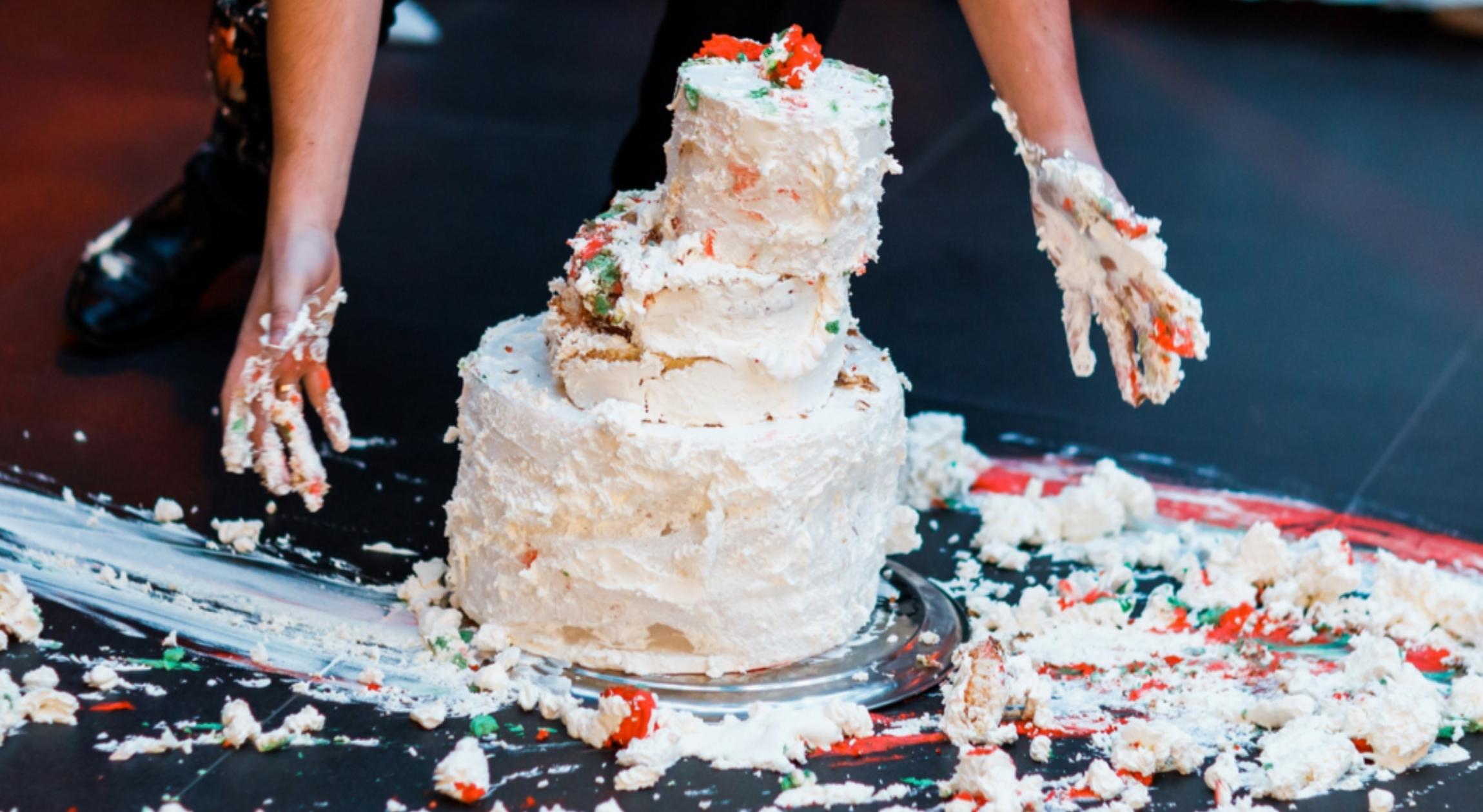 We talk about the absolute worst case scenarios that could occur on your wedding day and what we would do.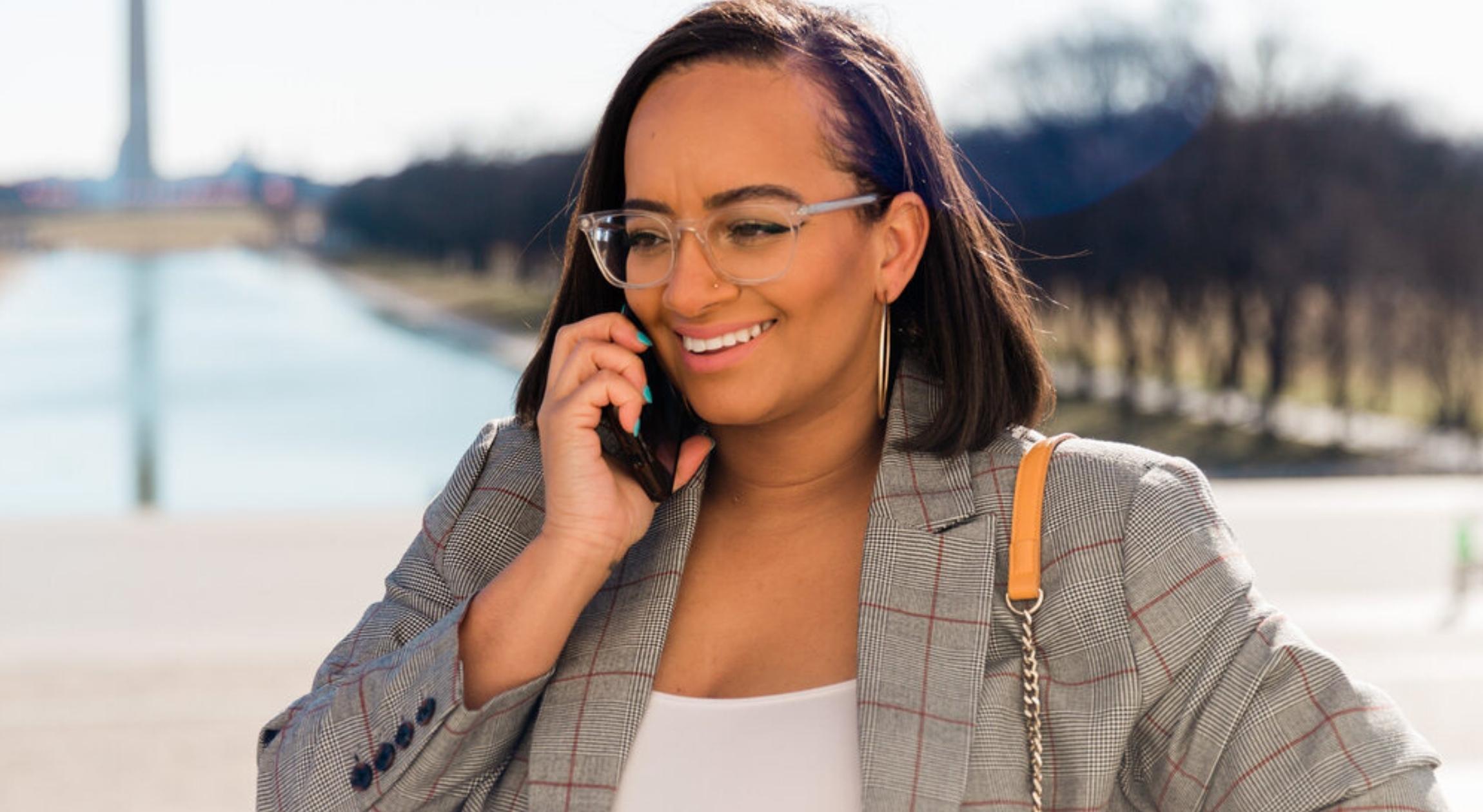 Cara Davis Little told us how her own wedding day evolved into her business as a wedding planner/coordinator.